Mediwise Healthcare Solutions Inc. is a leading distributor of medical supplies
and proudly services communities across the GTA, and is also an authorized ADP vendor.
We provide supplies, equipment, and specialty medical products and services.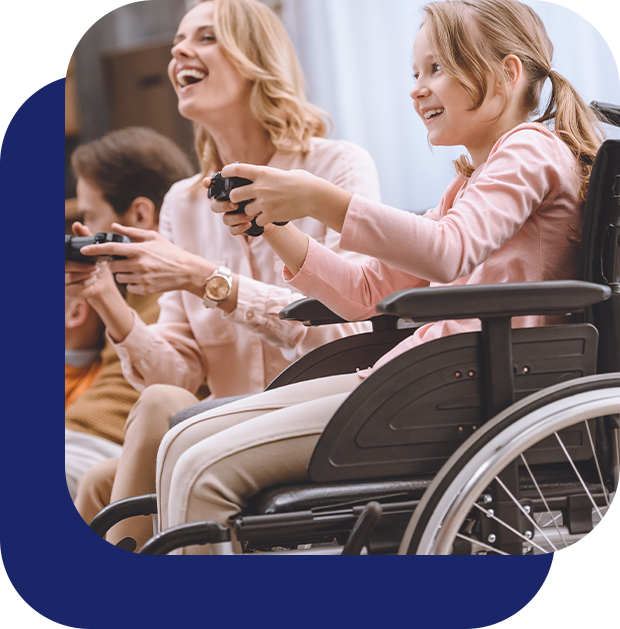 Our mission is simple: to meet our client's needs through innovative solutions for medical equipment, supplies, and mobility in a constantly changing environment.
Established to meet the needs of caregivers, health care professionals and clients, at Mediwise Healthcare Solutions Inc. we understand that the home health care purchase is more than just a transaction.
Our goal is to ensure that every person we meet is treated with the highest level of care, respect, and dignity. Our product selection is based on quality, innovation, and value ensuring that we have something to suit your specific needs.