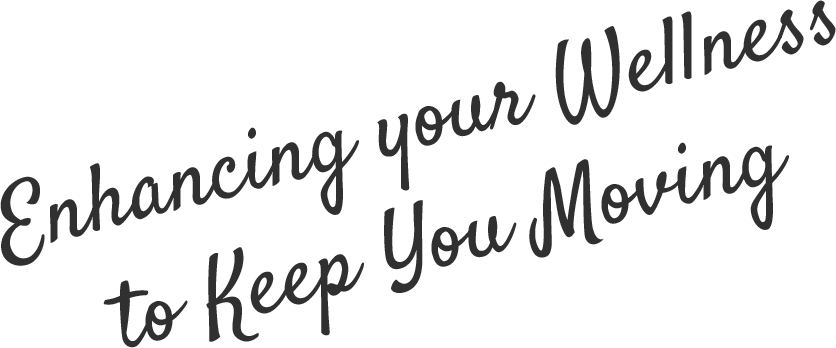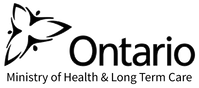 Registered ADP Vendor with the Ontario Ministry of Health and Long Term Care Assistive Devices Program. Registered ODSP and extended health Insurance
Welcome To MediWise
If you are searching for the perfect product, you've come to the right place. We are pleased to offer you a great selection of medical equipment which includes manual and power wheelchairs, walkers, CPAP machines, bathroom safety products and many other products from top brands like Drive, Invacare, Pride Mobility, Power Plus Mobility, Sunrise Medical, Evolution Technologies, Human Care and more!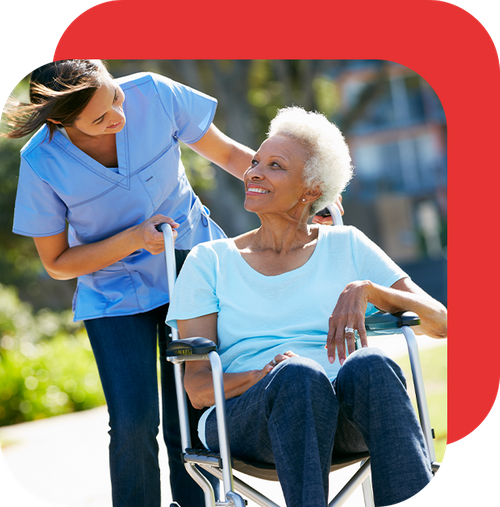 Our Products
Bathroom safety
Beds
CPAP systems
Cushions and backs
Manual wheelchairs
Power wheelchairs
Scooters
Stair lifts
Walkers
Rentals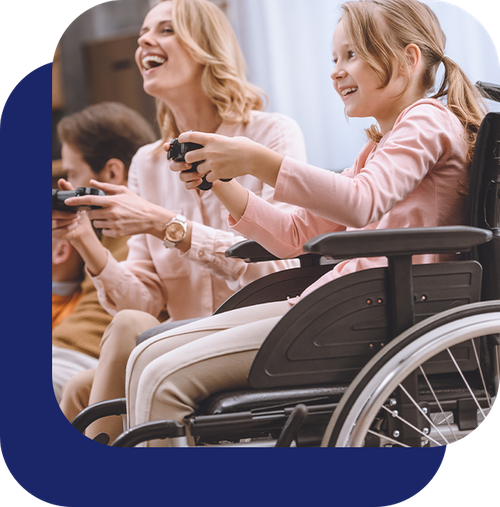 About Us
Mediwise Healthcare Solutions Inc. is a leading distributor of medical supplies and proudly services communities across the GTA, and is also an authorized ADP vendor.
We provide supplies, equipment, and specialty medical products and services.
Our mission is simple: to meet our client's needs through innovative solutions for medical equipment, supplies, and mobility in a constantly changing environment.
Our Goal is to ensure that every person we meet is treated with the highest level of care, respect, and dignity. Our product selection is based on quality, innovation, and value ensuring that we have something to suit your specific needs.